---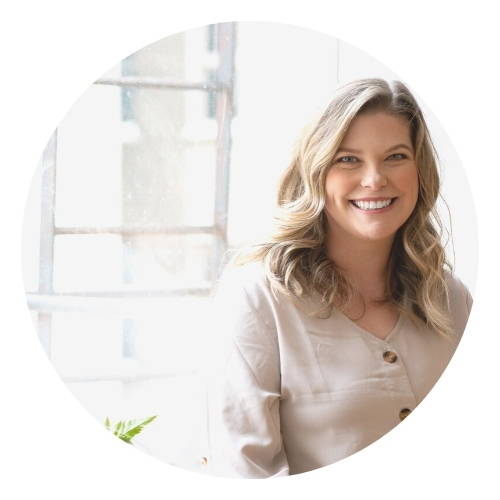 Tiffany Ellison
What made me decide to become an ambassador? Honestly my mom told me I should do it so I did! I had no idea what I was signing up for or getting myself into. I dived in head first, no idea what I was doing, but I am undeniably happy with my decision. My growth as an ambassador hasn't been quick and easy like I thought it would be, however, I worked really hard going through stages of creating my business. I've learned that creating the relationship and connection is key. I have had many "aha" moments in my last 5 years that have helped me develop what I want my business to look like and it's been such a personal growing experience as well. Our conferences have been such encouraging and healing experiences for me and my business, allowing me to embrace the power of connection.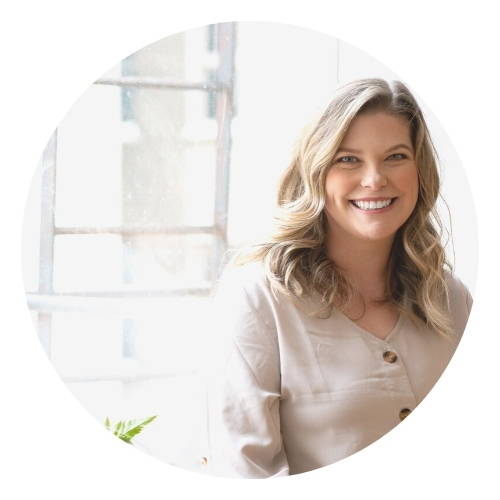 ---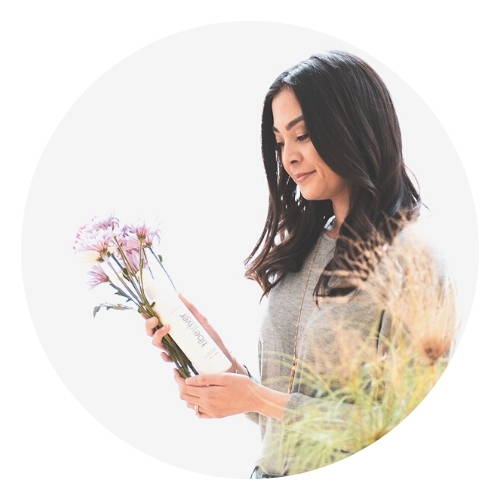 Vanessa Caligiuri
In my 5 years with this company I have grown so much. While our corporate team provides us business tools, I have found my own voice and have lots of fun creating my own pieces and a personal brand online. As well, things really started to grow as I began to build a team. I've always done this organically and as the pieces started to fall together and I began to hit ranks, I truly saw the opportunity that was in front of me to make some extra money. That was so exciting to get those first payouts! I've also had the privilege to have been asked to speak on various panels at our yearly conferences. That is such an honor and also gives me a moment to reflect and look back at my accomplishments, realizing that I do bring value and that others can learn from my experiences.
---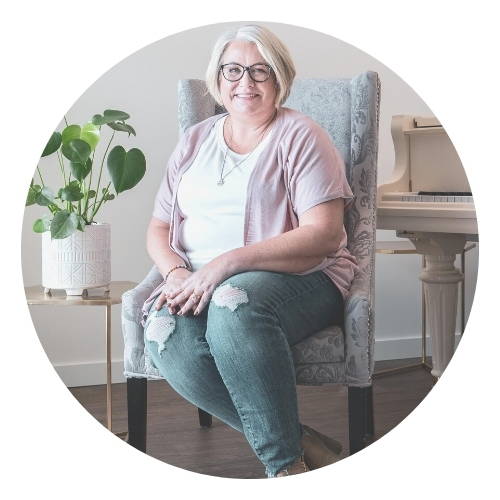 Cindy Kaltalo
My first experience with Tiber River was at an event being put on with Thrive Fitness, and Michelle Lalonde had set up a display. I loved the scents and products, but wasn't open to the opportunity. Allie DePaulo talked to me after, and I signed up right away, basically because I trusted Allie, when she told me that it was going to be huge! Unfortunately, I had just started a new job and didn't have the time to put in to a new business what I wanted. So I stepped back for a couple of years and it was there when I was ready to come back — she was right! I decided to come back as an ambassador because I had done direct sales before and really enjoyed it. Plus I loved the products and had seen first hand how much the company had grown. The best thing is, I still get to see so much growth! Before Tiber River, I was an Early Childhood Educator, for almost 20 years. It's a career where you can burn out and I was looking forward a change: Tiber River was able to fill that space. The best part? I love being around new people and introducing the products to people who have never seen them!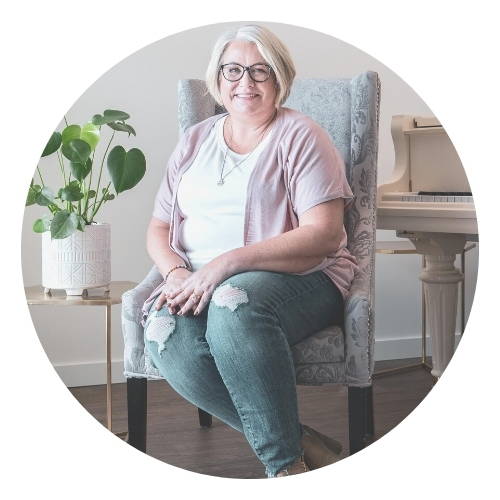 ---