---
Tiber River is now open in the USA and we invite you to find out more. Be one of the 1st to launch Tiber River in the USA!
We're so excited to be soft launching in the USA! It's truly an incredible ground floor opportunity!
Both you and your customers will fall in love with Tiber River products – and will want to keep using them!
Here's how it will work:
Right now, US residents (except Alaska, Hawaii, US Virgin Islands and Puerto Rico) can SELL Tiber River, but not build a team.
That's coming very soon, so don't wait to start building your Tiber River Empire!
You'll earn 30% of the retail price on all products you sell and reduced commission on swag items
This excludes Host Rewards and Host discount items earned.
Currently it costs $0 to join with the option to purchase a "Best of Tiber" Starter Kit upon joining for only $49.99 (regular $180 retail value) of our best selling products. We will personally contact you, once you sign up, to help you get started.
---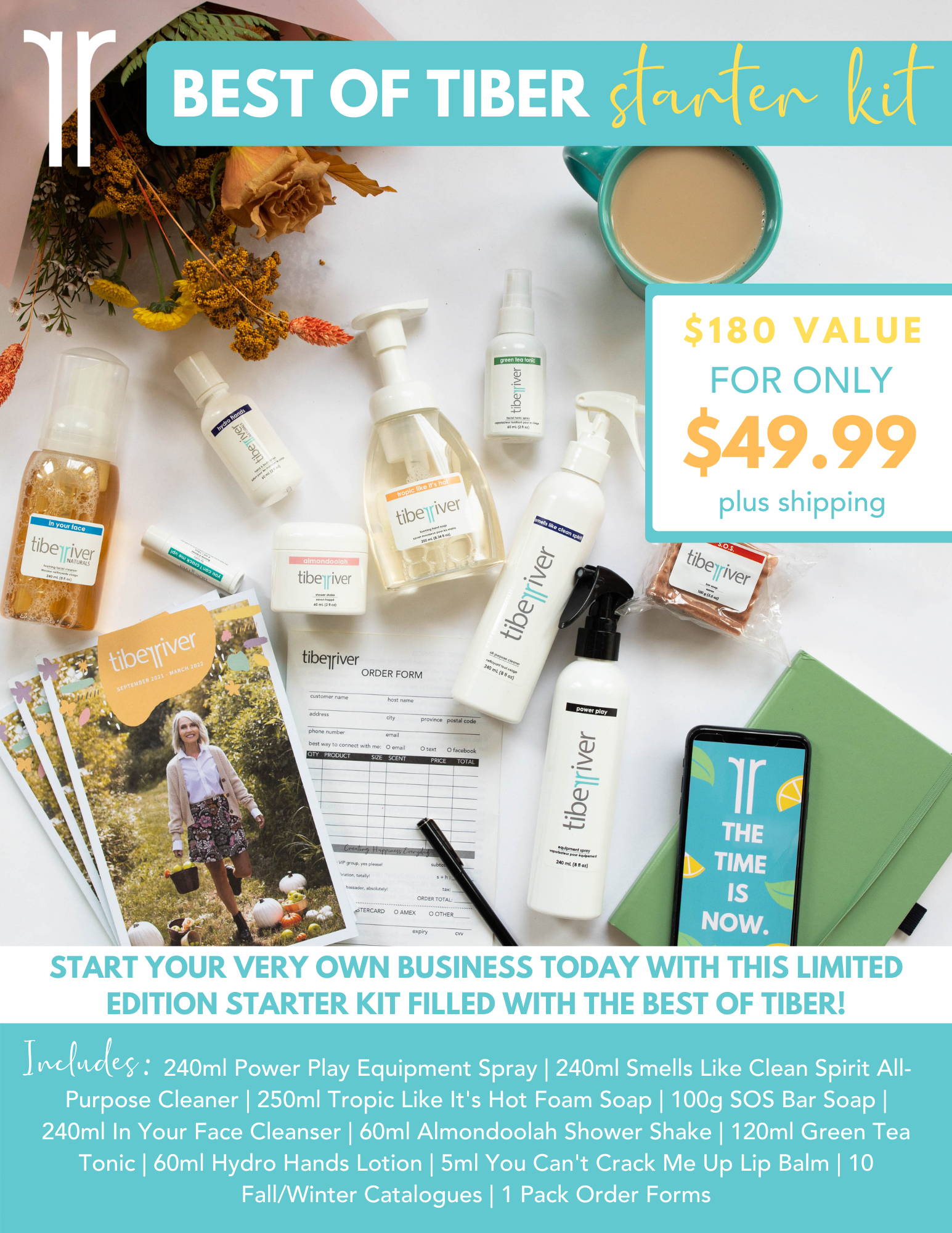 ---
---

---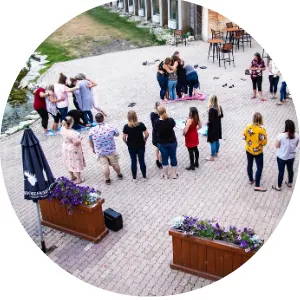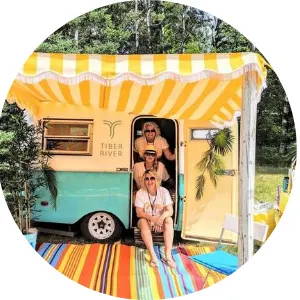 Here's how it will work for now


USA RESIDENTS SPONSORED BY CANADIAN AMBASSADOR
If you sign up with a Canadian sponsor, when YOU have people interested in joining Tiber River, they will fill out YOUR name as the US Sponsor in the second option box – the first one must be the same Canadian upline as you.
They will want to get started right away, so they will be temporarily be placed under YOUR SPONSOR.
Once the US is open to sponsoring, they will be transferred back to you.
In order to do this, they MUST indicate when signing up that they want to be placed under you when the time comes.
USA RESIDENTS with no Sponsor
Here's how it will work for now!
You'll sign up without a sponsor and you will be placed under our Corporate offices who will help you get started in your business. You can reach them at: customerservice@tiberriver.ca
You will also have exclusive access to our Facebook HQ group – we do weekly trainings with Top Ambassadors there as well as launch fun promotions to help your sales and incredible incentives!!
---
While there is no pressure to build a team here at Tiber River, we do encourage finding a friend to work with! It's more fun and you can learn together! And if you decide you like team building – the sky is the limit for you!
---
Once we are open for sponsoring in the US and have US Ambassadors at a Leader rank, you will be placed, if you prefer, in their team so you can have more personalized support.
Of course – if that Leader is YOU, you will have the benefit of having others transferred to your team for you to support and grow your organization.
We will reach out to you at that time, to ask your preference (stay with Corporate or move to a US Leader).
If you want to start building your organization right away (and we recommend you do!), make sure that when your new Ambassador signs up, they indicate YOUR name in the second sponsor box and they will be moved to you once we are able to do so. Please note that until we open downline sponsoring in the US, you will NOT be paid downline commissions on them until they are transferred to you.
**We are currently targeting an APRIL 2022 "official" launch date when sponsoring and team building can happen and will keep you updated on any changes to that date!
Just think – when we officially open for team building, you could very well be a Leader in our compensation plan!
We hope you choose to create happiness with us.
---
---